We are a Full-Service, Asset-Based Transportation and Logistics Provider.
Learn More About Our Business
>
Over 40 Years of Experience
Carroll Trucking Makes it Easy
Carroll's customizable set of services ensures your business gets exactly what it's looking for every single time. From port to door, your goods are in the hands of our highly trained and reliable team. We are dedicated to providing you excellent service at highly competitive prices.
Why Choose Carroll?
Carroll Trucking is an asset-based trucking company, meaning we own the equipment we use. This ensures that equipment used across all of our services is up to our standards. Utilizing our own equipment also reduces costs associated with renting equipment, that clients often have to bear when working with other companies. Understanding and accommodating your transportation needs is what Carroll does best.
Learn More
How Can Carroll Help You?
Trucking
Based down the road from The Port of Virginia in Norfolk, Carroll Trucking has the ability to deliver your shipment anywhere in the continental United States.
Intermodal
We offer reliable transport of containers to their next stop. By utilizing a combination of services, you can trust your freight to Carroll from start to finish.
Transloading
Our transloading service offers a safe transfer of your shipment into a one-way truck for final delivery, reducing your overall costs and transit time.
Warehousing
Carroll Trucking offers convenient warehousing services to our customers in Hampton Roads, Virginia.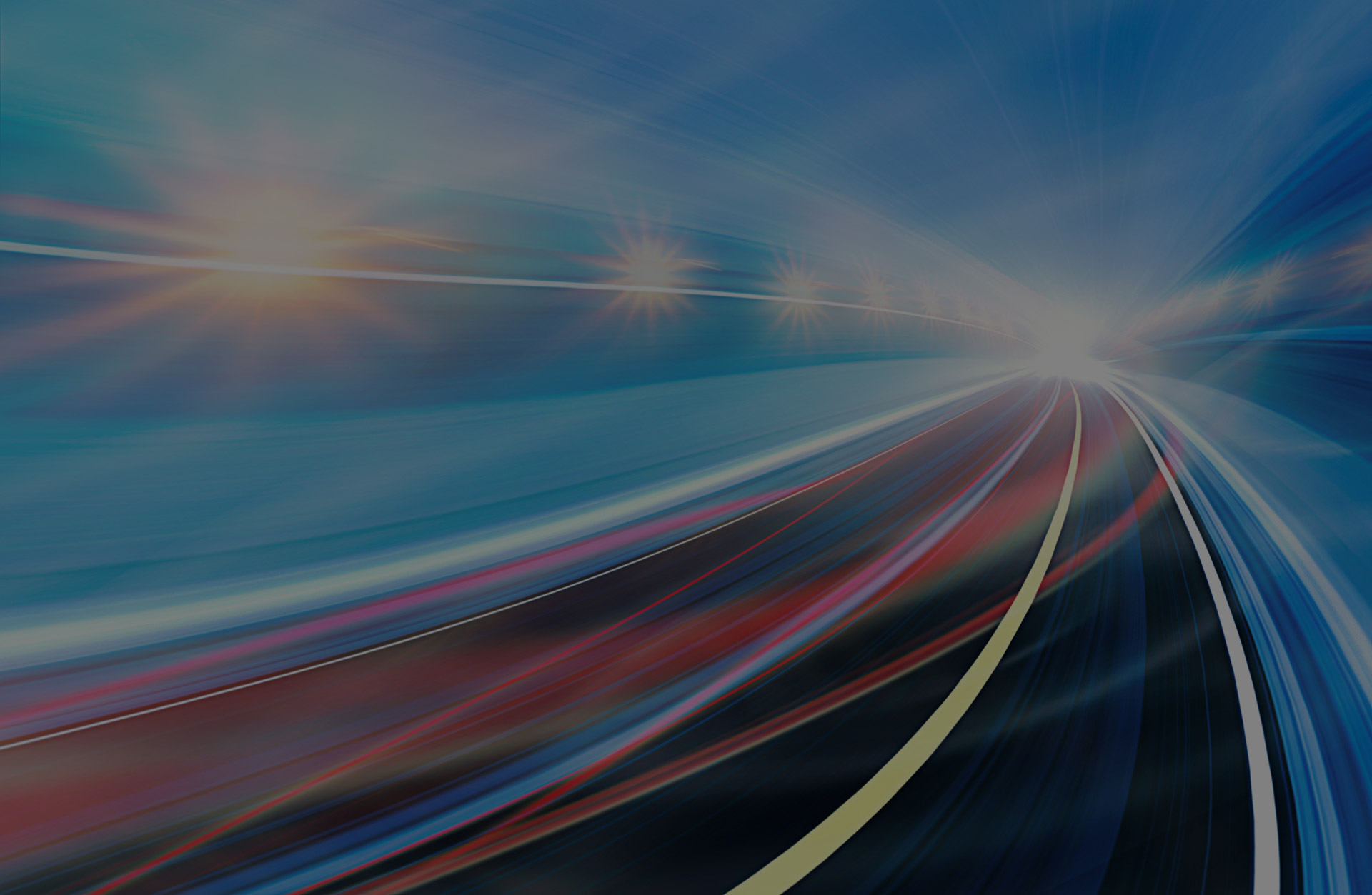 Ship Your Package With
Expedited Delivery
We understand that some shipments can't wait another minute. Carroll offers affordable transportation services, available on your schedule. If your shipment is time-sensitive, give our office a call and ask us about our expedited delivery services. We offer same-day, overnight, and next-day expedited options for your convenience. With over 40 years of experience, you can count on Carroll to safely and reliably deliver your shipment on time.
Contact Us
what our clients say about us
Jon Oh
"This is hands-down the best trucking company to work with in Norfolk. Matt ran multiple, large-scale drayage, warehousing, and outbound trucking operations for me while I was in CA and things always went smoothly! Vicki (head dispatcher) also always had accurate updates when I called in. Rates are more than fair and just a great family-owned company to deal with. Definitely recommend!"
Jon Oh