Trucking
Getting your product from point A to point B can sometimes feel like an overwhelming task, but Carroll Trucking makes it easy. Based down the road from The Port of Virginia in Norfolk, Carroll Trucking has the ability to deliver your shipment anywhere in the continental United States. Our well-trained and reliable work force offers safe and secure transportation that you can trust.
Our competitively priced freight trucking services include over the road (OTR) and local full truckload (FTL) and port drayage throughout the country.
Request A Quote
Full Truckload
Full Truckload (FTL) shipping refers to the transportation of large shipments, taking up an entire truck. This service is useful when you are shipping a large quantity of product, a small amount of physically large product, or if you would simply prefer your shipment travel by itself. No matter what the need, you can rest assured your shipment is in the hands of the experts.
Learn More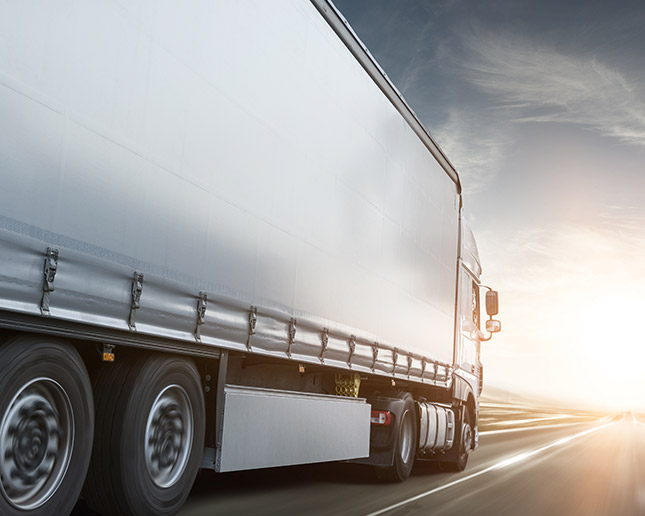 Port Drayage
Port Drayage refers to transportation of containers from the port of delivery over a relatively short distance to its next destination. At Carroll, we offer competitive port-to-door service throughout the country. We primarily serve ports in Norfolk VA, Charleston SC, Savanah GA, and Houston TX, but are able to serve any port necessary. Our equipment also allows us to serve clients with heavy weight shipments.
Learn More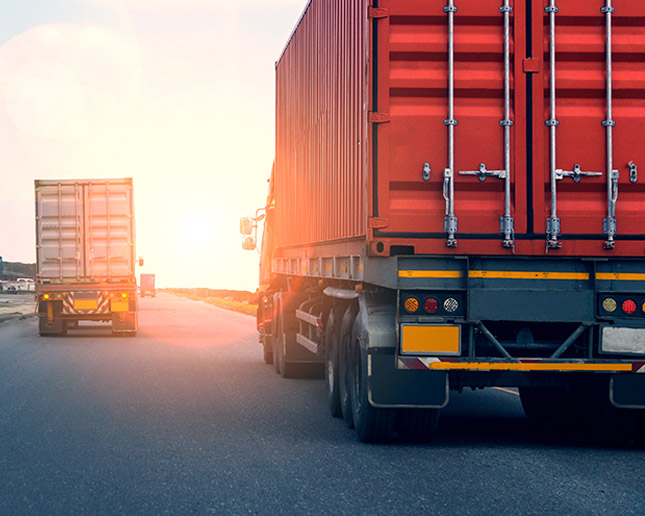 Less Than Truckload
Less-Than-Truckload (LTL) shipping refers to the transportation of small shipments, which do not require the use of an entire truck. The rest of the space available on the truck is used for freight from other shippers heading to the same, or a nearby, destination. LTL shipping services allow the shipper to pay for only the portion of the truck which their palettes, crates, or product have filled. Carroll Trucking offers LTL services, capable of delivering your shipment anywhere in the continental United States.
Learn More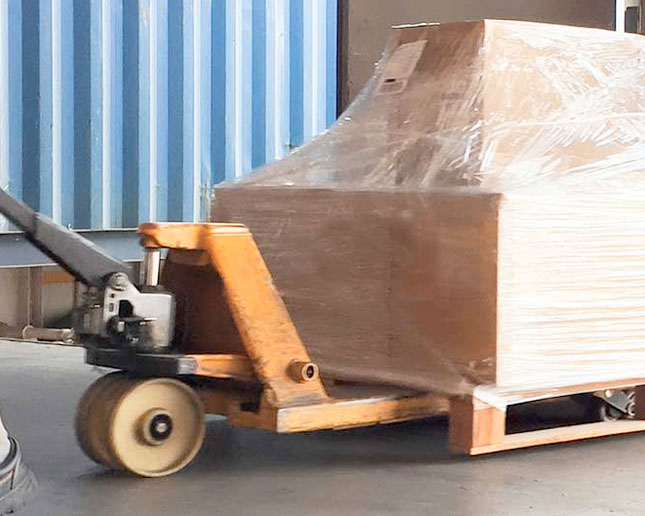 Heavy Hauling Trucking
In 2020, American trucks transported 10.23 billion tons of freight. Those shipments accounted for 80.4% of all gross freight revenues in the United States that year. More than any other transportation service, cargo truckers are responsible for getting heavy loads where they need to go. That's good news for anyone who needs resources for hauling heavy equipment—whether that's construction site managers, manufacturers, or even state highway departments.
Learn More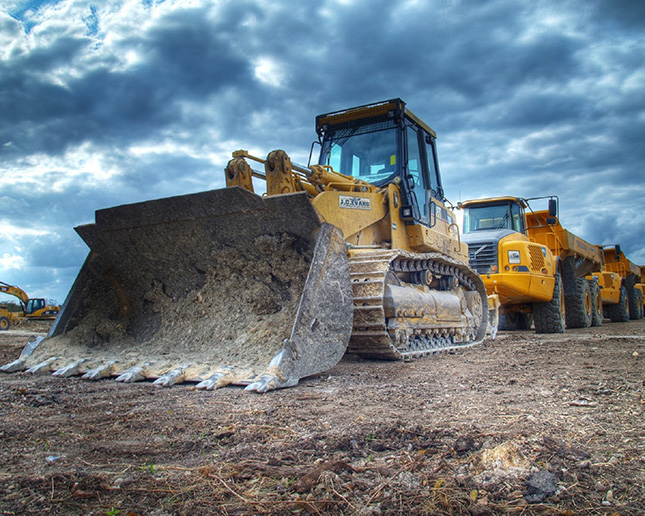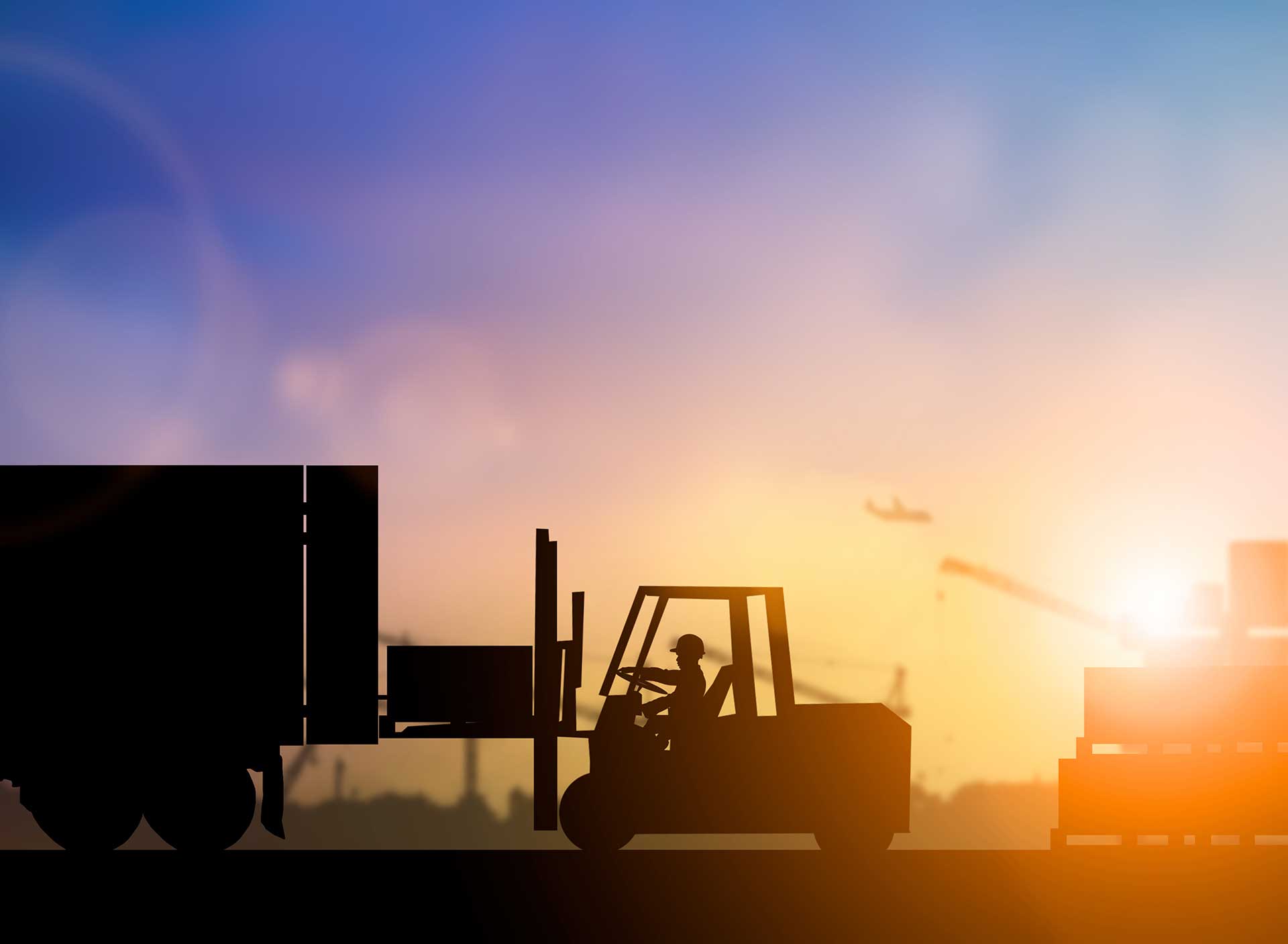 Equipment
Carroll Trucking is an asset-based trucking company, meaning we own the equipment we use. This ensures that equipment used for shipping is up to our standards, and reduces costs associated with renting equipment that clients often have to bear.
Company Owned Chassis
40ft, 20ft, 20ft Triaxle Trucks
53ft Dry Vans
Flatbeds, Step Decks, Conestoga
Hopper Bottoms
6,000-15,000 lbs Forklifts
40 Power Units & Drivers
ISO Tanks (Containerized Tanks)
20ft Triaxle Trucks
Heavy Weights