Intermodal
Intermodal shipping refers to when two or more modes of transportation are used when moving freight. This freight is commonly loaded into a container, which then may travel via a combination of boat, train, or truck until it has reached its destination. Many choose to utilize the railway system when shipping across large distances in order to lower costs. Taking advantage of North America's rail transport services requires less fuel, offering positive benefits to the environment.
Carroll Trucking offers reliable transport of containers (including those which arrive via port) to their next stop. By utilizing a combination of our drayage, trucking, and cartage services, you can trust your freight to Carroll from start to finish. We offer reliable trucking services anywhere in the continental United States.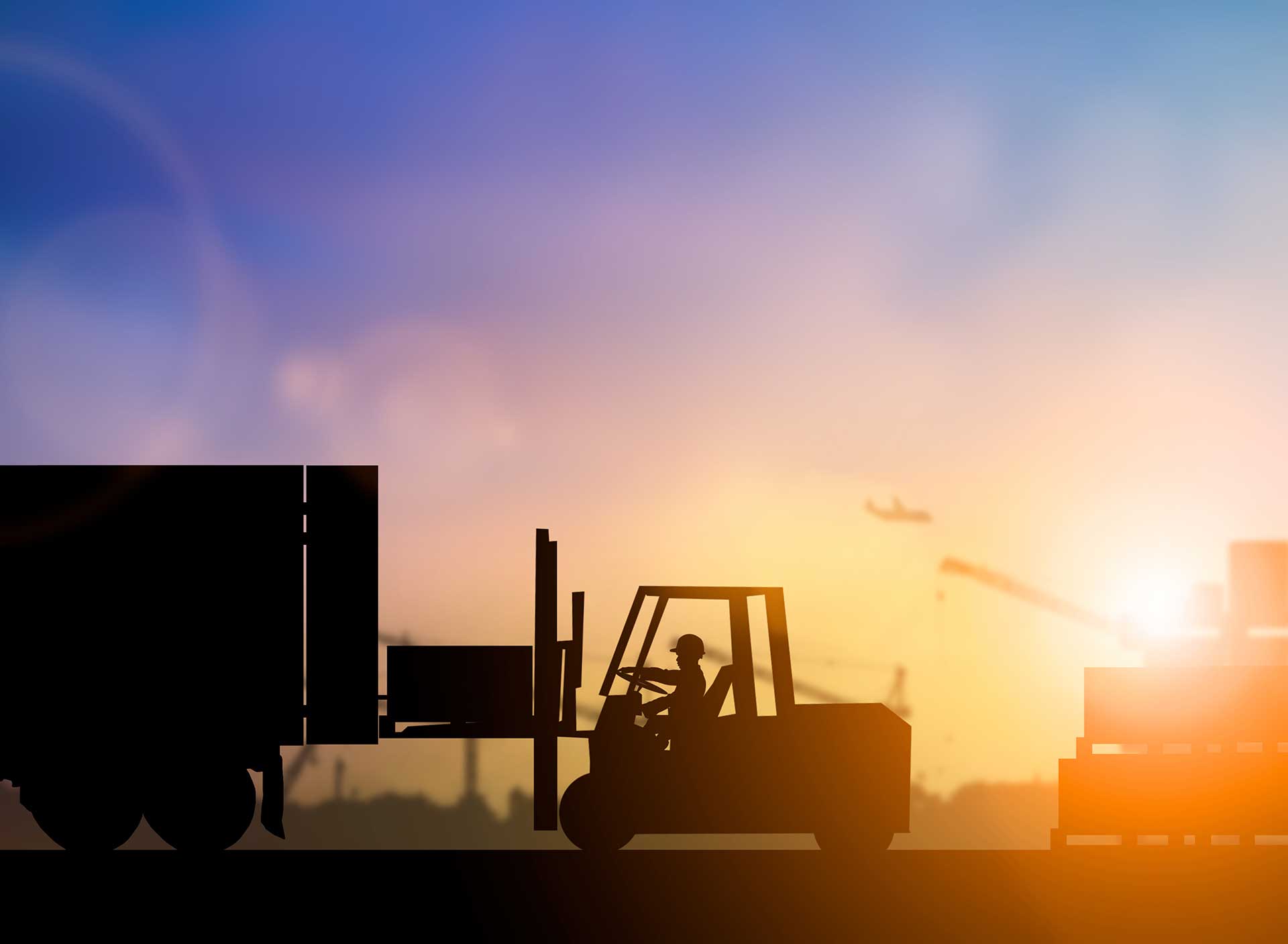 Equipment
Carroll Trucking is an asset-based trucking company, meaning we own the equipment we use. This ensures that equipment used for shipping is up to our standards, and reduces costs associated with renting equipment that clients often have to bear.
Company Owned Chassis
40/20ft Tri-Axle Chassis
53ft Dry Vans
Flatbeds, Step Decks, Conestoga
6,000-36,000 LB Lifting Capacity
Floor Loaded
40 Power Units & Drivers
Heavy Weights
170k sqft of Warehousing Space