Transloading
Transloading service offers a unique way to provide cost savings to ship your goods from one mode of transportation to another. Our team can safely move your product from one container to another in order to minimize transportation cost.
One of the highlights of utilizing transloading services is reduced costs – we estimate an average savings of 20%. Your shipment may arrive to port in a round-trip container, meaning after the shipment is delivered, you would be responsible for paying for its return trip as well. With Carroll Trucking's transloading services, we can safely transfer your shipment into a one-way truck for final delivery, reducing your overall costs. This can also reduce transit time when placed strategically with other shipments heading to the same area. This reduces stops along the way, getting your shipment delivered faster!
Carroll Trucking offers fast and reliable transport of your shipment anywhere in the continental United States. By utilizing a combination of our drayage, trucking, and cartage services, you can trust your freight to Carroll from start to finish.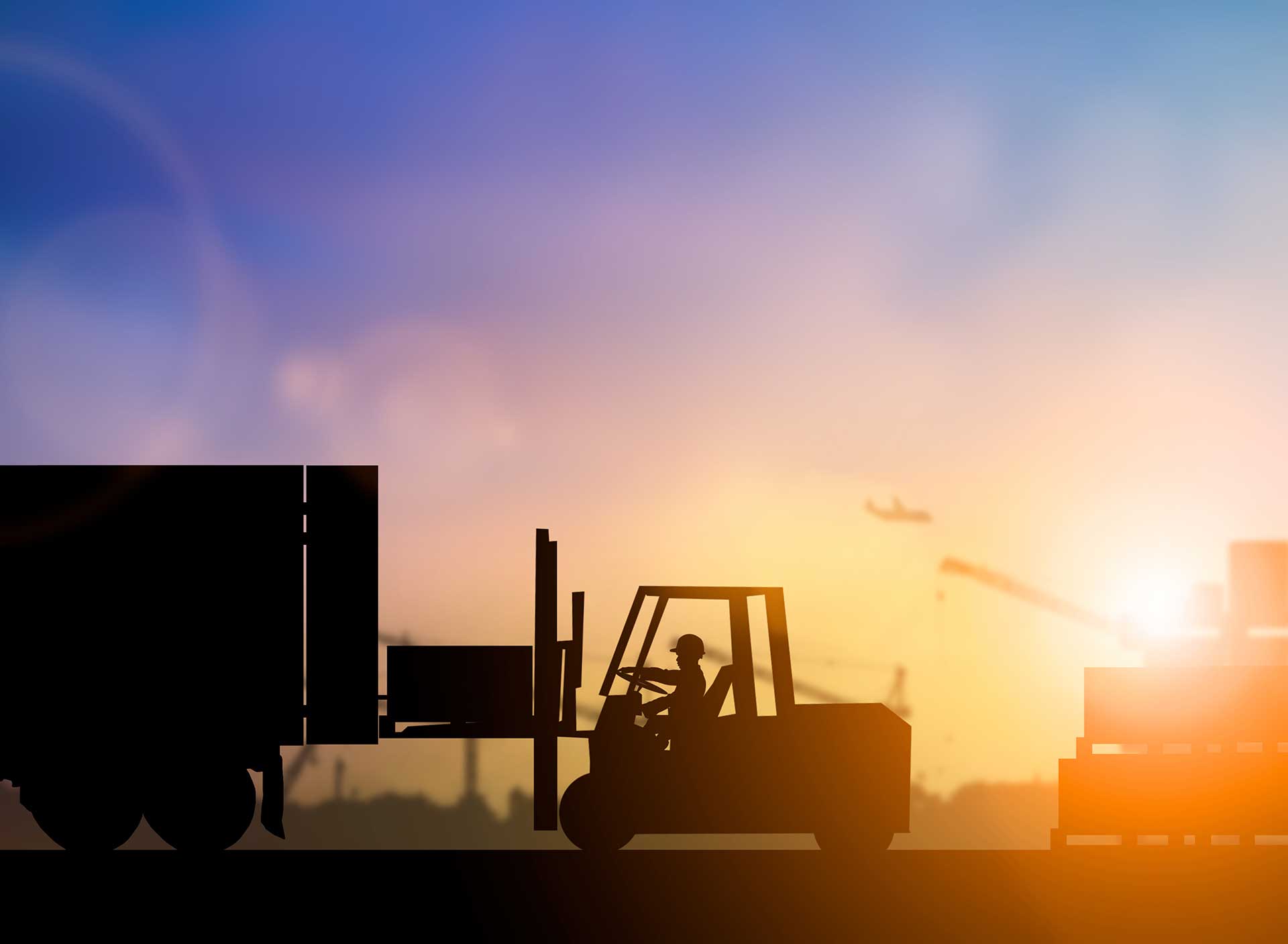 Equipment
Carroll Trucking is an asset-based trucking company, meaning we own the equipment we use. This ensures that equipment used for shipping is up to our standards, and reduces costs associated with renting equipment that clients often have to bear.
40/20ft Tri-Axle
53ft Dry Vans
Flatbeds, Step Decks, Conestoga
6,000-36,000 LB Lifting Capacity
Floor Loaded
40 Power Units & Drivers
Heavy Weights
Heavy Lift Capabilities
Expedited Transload Service
Sort and Seg
E-Commerce
Hazmat
170k sqft of Warehousing Space