Warehousing
Carroll Trucking offers convenient warehousing services to our customers in Hampton Roads, Virginia. Our warehouses (distribution centers) in Norfolk offer 100k square footage of space, making it easy for you to safely & securely store your shipments. Our team offers organized and reliable handling of your goods at cost-effective prices for your business. Carroll Trucking offers short-term and long-term storage solutions – making it easy for you to store your goods with us for any period of time you need.
Our competitively priced freight trucking services include over the road (OTR) and local full truckload (FTL) and port drayage throughout the country.
Request A Quote
A Full Service Solution
Carroll's trucking services, combined with our warehousing options, creates a seamless supply chain for your product. Out trucking services can transport your shipment anywhere in the continental United States. By utilizing a combination of our drayage, trucking, cartage, and drayage services, we can handle your shipment from start to finish. Whether your shipment arrives via truck, ship, rail, or plane – Carroll's full-service trucking systems can safely handle the pickup, delivery, warehousing, and distribution of your goods.
Customer accessibility
Warehouse certifications
Anything unique about the process
Can we highlight any specific storage solutions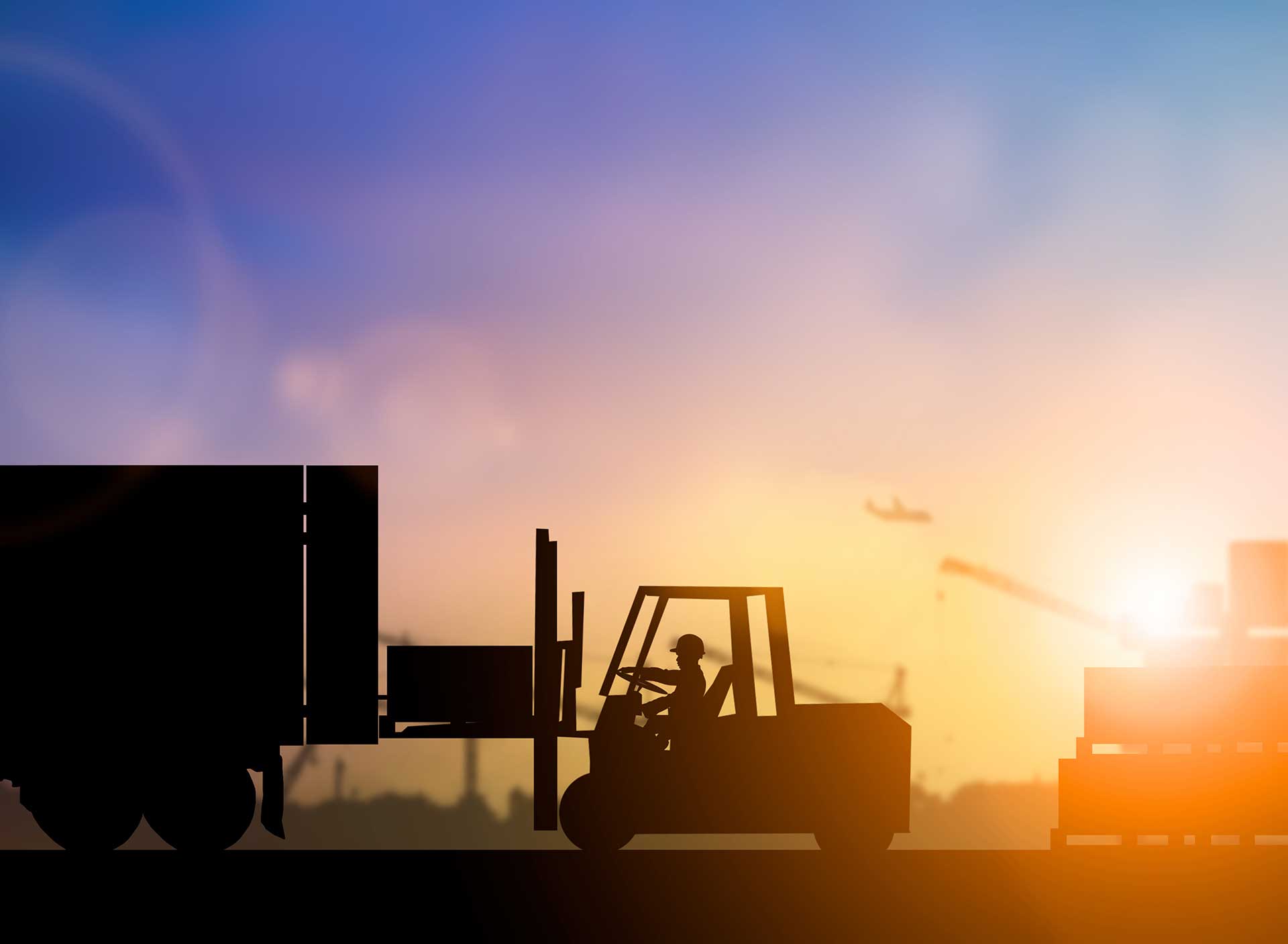 Equipment
Carroll Trucking is an asset-based trucking company, meaning we own the equipment we use. This ensures that equipment used for shipping & warehousing is up to our standards, and reduces costs associated with renting equipment that clients often have to bear.
Temp controlled
100k Sq footage
Warehouse management services
Surveillance systems