Cartage
Once your shipment has arrived in town, how do you get it delivered to your store, home, or customer's home? That's where Carroll Trucking's Cartage services come in. Cartage refers to transporting goods over a relatively short distance. This service is typically used to transport your good within a city or commercial area. Here at Carroll, we offer reliable Commercial and Residential Cartage services anywhere in the continental United States
Our competitively priced freight trucking services include over the road (OTR) and local full truckload (FTL) and port drayage throughout the country.
Request A Quote
Commercial Cartage
Our Commercial Cartage services are capable of delivering your shipment to any commercial facility in the nation. This service can be particularly beneficial when arranging shipments from a warehouse facility or other temporary holding facility to be delivered to a retail store. With over 40 years of experience, you can trust Carroll to deliver your shipment safely and on time.
Learn More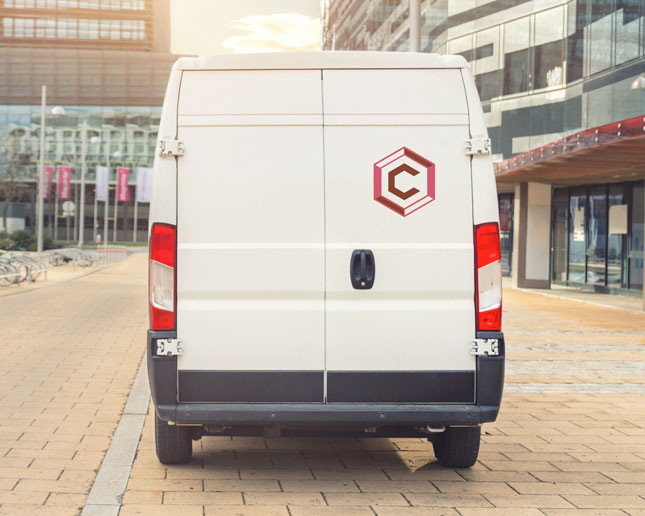 Residential Cartage
Residential Cartage services allow your shipment to be transported to your home or your customer's home directly. This service is perfect for small business owners who may be operating out of a residential space, or for companies delivering large scale items (like furniture) directly to a customer's home. Our well-trained and trustworthy work force is the perfect solution for these residential deliveries.
Learn More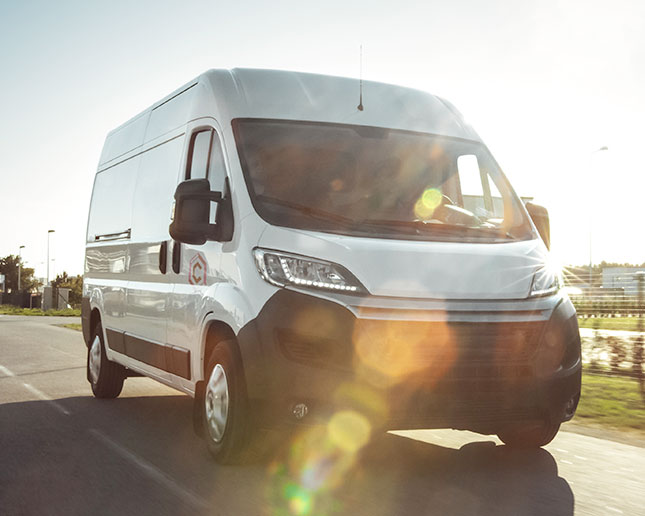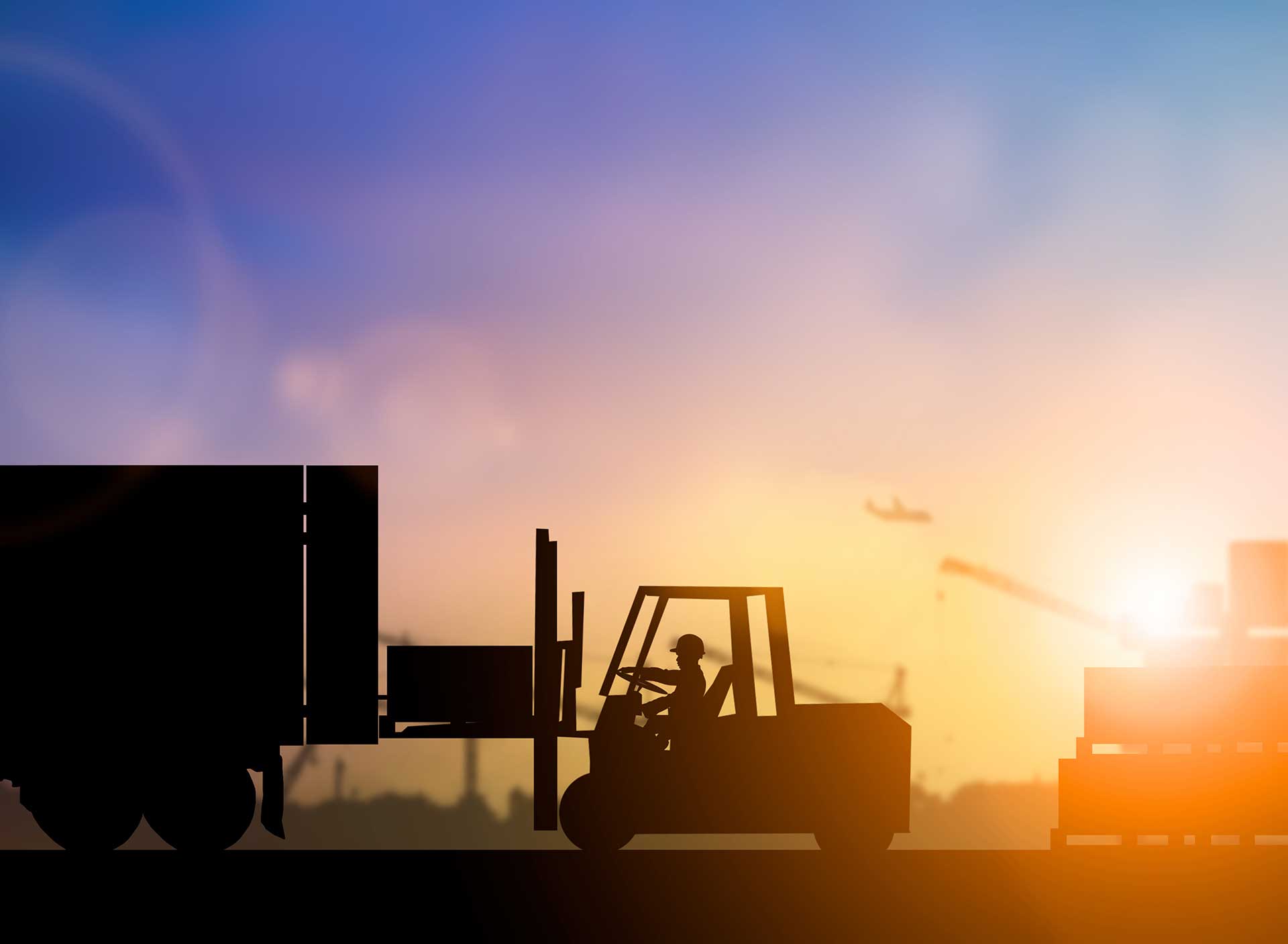 Equipment
Carroll Trucking is an asset-based trucking company, meaning we own the equipment we use. This ensures that equipment used for shipping is up to our standards, and reduces costs associated with renting equipment that clients often have to bear.
Uniformed Drivers
Lift Gate Service
White Glove Service
Expedited Service